Apologia, Astromony and Summer Nights
Posted by Michelle Osborn on
 Welcome to Yellow House Book Rental! We are primarily a homeschool curriculum, rental service. However, we offer a variety of services. You can compare each one, at Yellow House Book Rental, and decide which is best for your family
 **This post contains affiliate links and we will be compensated if you make a purchase after clicking on our links, at no extra cost to you. Thank You!
 Revised Aug 2, 2018
Astronomy Science Sale Aug. 11-13. use code ASTRONOMY at checkout
Summer is an excellent time for star gazing. Intoxicated on Life has written up a simple guide for viewing the night sky this summer with your family.
You will also want to check out Meteor Party at Experience Astronomy.com 
The best time to see the Perseid's meteor shower will be the night of Sunday, August 12th into the early morning of August 13th.
Another good night will be the night of Saturday the 11th into the morning of the 12th.
Meteor showers are best visible after midnight, but if you don't feel like staying up that late, you can still see meteors in the evening after sunset.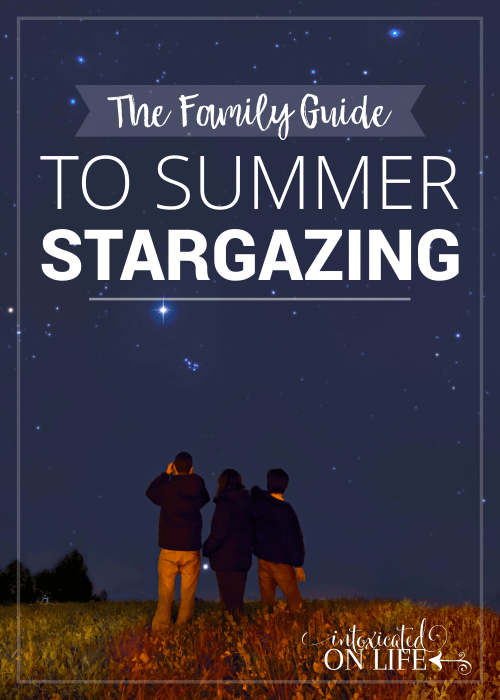 As you and your family lay outside on a warm summer night, you might spark an interest in learning more about God, His creation, and the stars.
Check out Apologia's Exploring Creation with Astronomy
Apologia also offers a free e-book of 7 Science Activities from their award-winning, creation-based science curriculum, the Young Explorer Series. We have used this series, as well as the high school Apologia science books here at our Yellow School House and love it. Rent and purchase Science books on Astronomy and Apologia science here at YHBR.
How about adding art while learning about space. Check out Chalkpastel.com space video art courses. Perseid Meteor Shower art lesson here
How do you are your family spend summer nights?

Michelle Osborn the founder and owner Yellow House Book Rental, a service to homeschool families. She is a 20-year homeschool veteran of four, two married, one in college, and one teenager at home.    
Visit our sponsors! We receive a small commission when you purchase through these links. Thank you. We only promote those that we love and believe in!
---
Share this post
---
---
---