Instagram Links
Welcome to Yellow House Book Rental! We are primarily a homeschool curriculum, rental service. However, we offer a variety of services. You can compare each one, at Yellow House Book Rental, and decide which is best for your family.
Welcome Instagram friend! Below you will find the links you are looking for from my posts and stories on Instagram. Please DM if you have any questions!
8 Reasons to Rent Homeschool Curriculum
Get your free Must Do High School Checklist when you join Yellow House Book Rental VIP subscribers
Raising a teen leader is hard work, but remember, you are moving mountains!
Join our Facebook group @homeschoolingTeensSuccessfully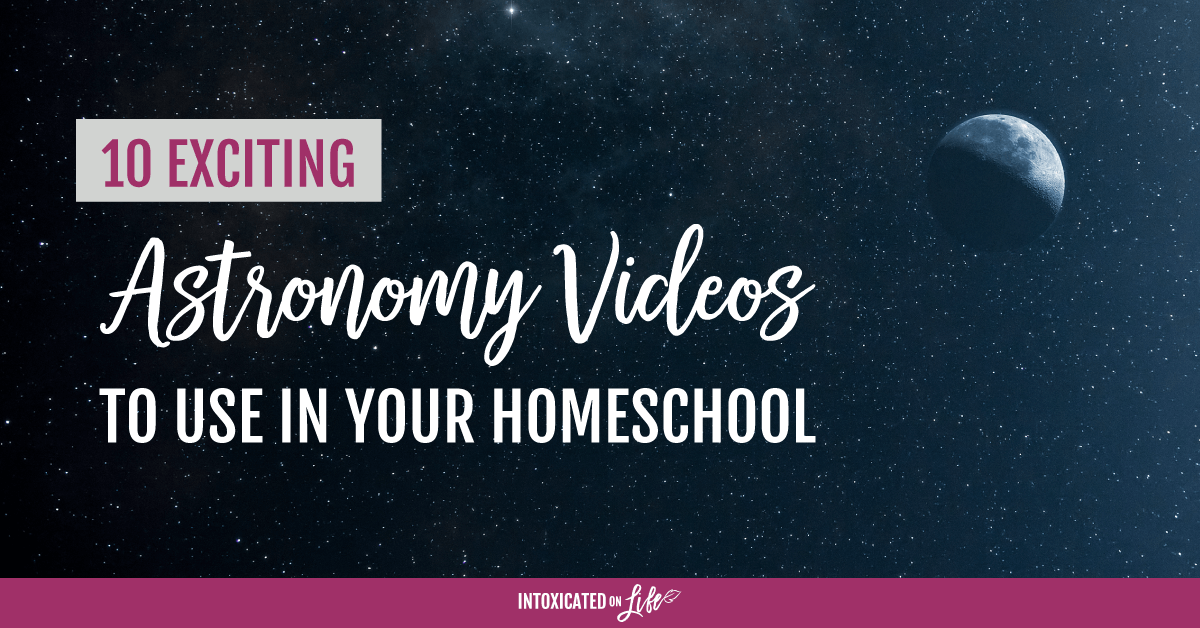 Music & Fine Arts Membership for PreK thru High School get on the witlist for the next registration
Rent homeschool curriuclum and save!
3 Tips to Reduce Homeschool Stress During the Holidays
Bad moments don't make bad mamas
What Does Homeschooling Really Look Like?
Will My Children Ever Grow Up?
Homeschooling through the holidays: Fun school Ideas for the busy mom