Printables and helps for Mom/ Family/ Homeschool
Budget, cleaning, crafts, holidays, homeschooler planners and more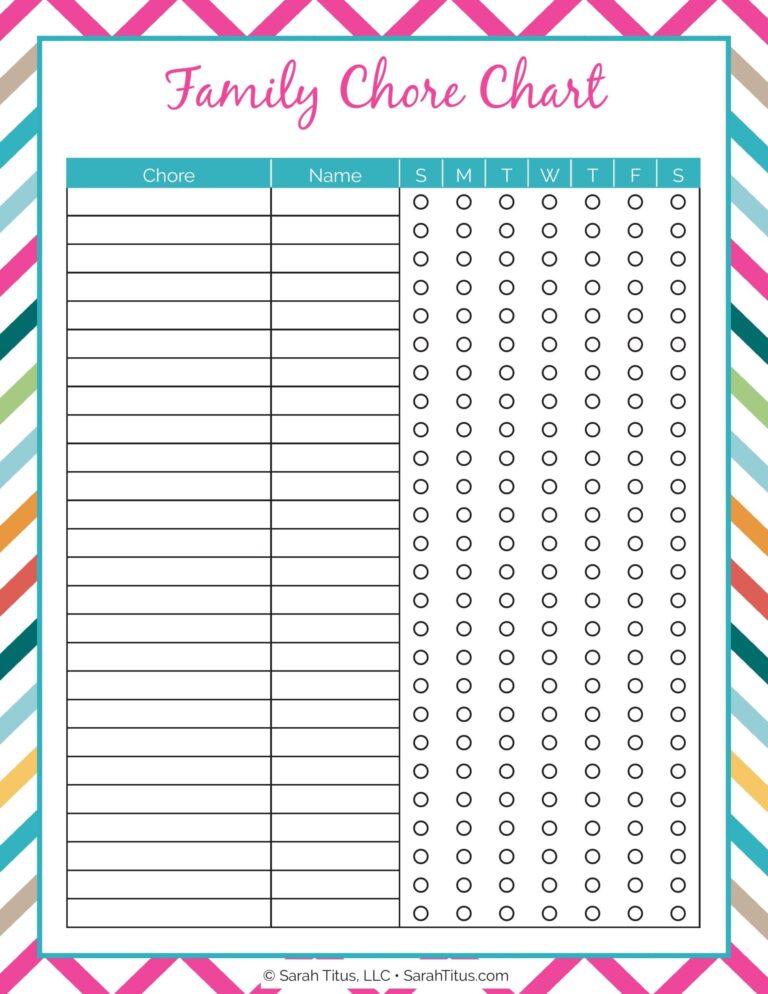 Free printable chore charts! Pick the one that works best for YOUR family. 
Crazy for Cats Journal Prompts
 Do your kids go crazy for cats? Crazy for Cats Journal Prompts for Kid. These aren't your typical about-my-cat journal prompts, so tempt them to pick up their pens and pencils and have some fun!
Download from Proverbial Homemaker for a set of
unique checklists
 that will set you up for success!
Prayer Series for Moms praying for children or Moms praying for their husband
Printables for mom: budgeting, cleaning, planning 
Editable Progress/ Report Card for students. Great for high school
Fast Transcripts created a FREE GPA Calculator designed specifically for do-it-yourself homeschoolers. Fast Transcripts enables you to track your high schooler's courses via online record keeping, and then helps you produce an official transcript with an auto-calculation feature for determining yearly and cumulative GPAs. HSLDA members receive membership discount
Transcripts and Report Card Templates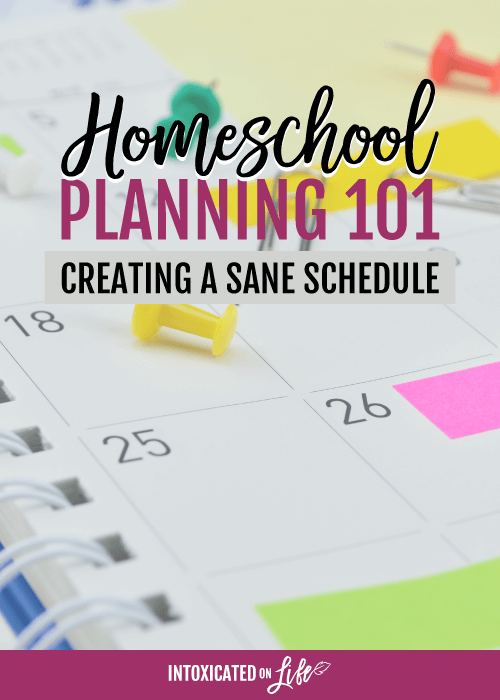 If you are a homeschooling family or are interested in homeschooling this is for you! 
The
Old School House Welcome Basket.
Select your free welcome basket
here
. 
 Contains over 58 titles- digital and or physical items.
Spreadsheet to plan courses and keep track of credits needed for graduation