Various Holidays
Celebrate the New Year
Martin Luther King, Jr Day
Valentine's Day
Valentine's Day Writing Freebies at WriteShop Rent and  purchase WriteShop Products right here at Yellow House Book Rental
Free Valentine's Day cards and to your children with these kindness notes
Presidents Day
Free George Washington Study from Enrichment Studies
Happy Birthday, Dr. Seuss
Kidnapped, Confused, Enslaved...
Together with your children, learn the intriguing story of Patrick, the man who was stolen from his homeland and made a slave in Ancient Ireland. What happened in this man's life that captured his heart and gave him a profound love for the people of his new, adopted country of Ireland?
Mother's Day
Fathers Day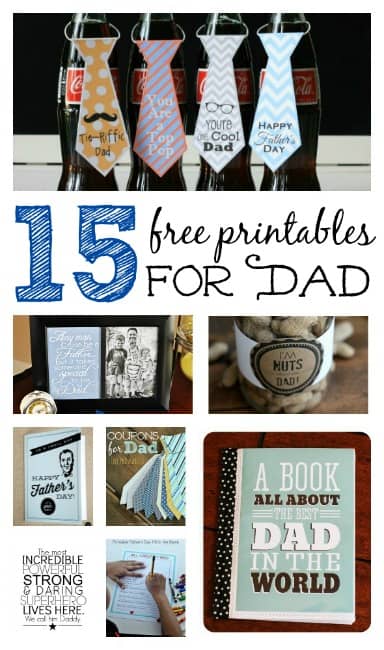 Cinco de Mayo
THE CINCO DE MAYO PUZZLES AND FUN PACK(email required to download)
4th of July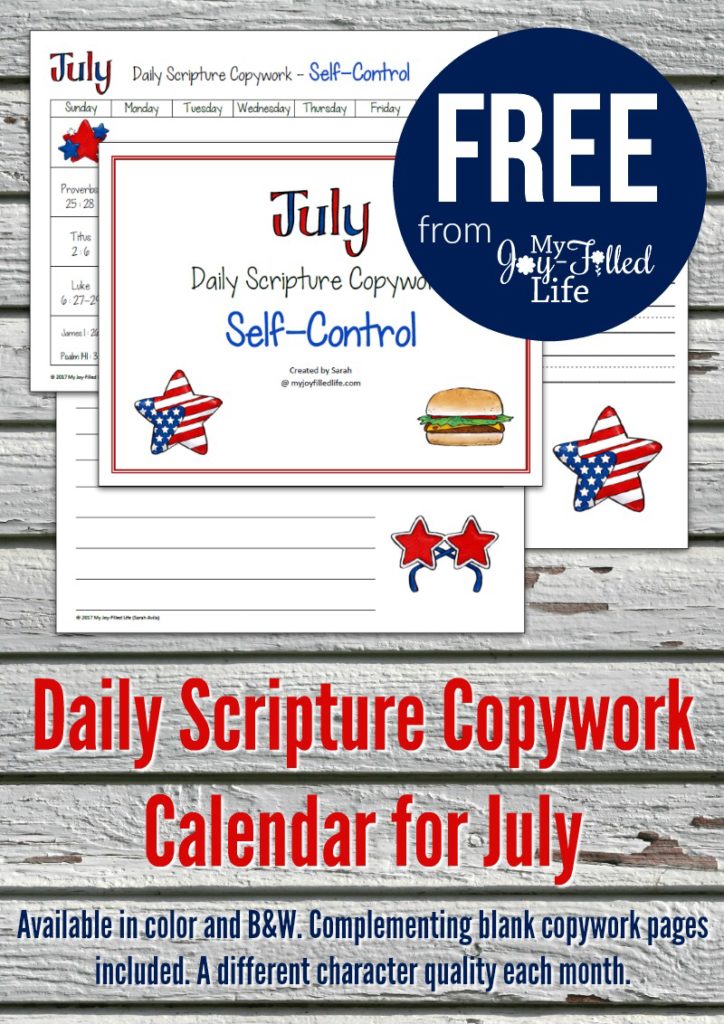 Don't forget, Grandparent's Day is Sunday September 9th! Here are some great freebies to help celebrate!
All Hallows' Eve Party Ideas – A Halloween Alternative with a {FREE} Printable Party
Halloween
Reformation Day (Oct. 31st)