Various Holidays and Special Days
Celebrate the New Year
Martin Luther King, Jr Day
Celebrate the life of Dr. Martin Luther King Jr. with this printable activity set.
Martin Luther King Jr Day January 16th. Get it HERE
Dr. Martin Luther King Jr. Day January 16, 2023
Dr. Martin Luther King, Jr. Homeschool Art Lesson, enjoy this FREE sample lesson

When did Martin Luther King Jr Day become a holiday? Find out in this 15-Minute Music Lesson for Martin Luther King Jr. Day
Big list of resources form Free Homeschool Deals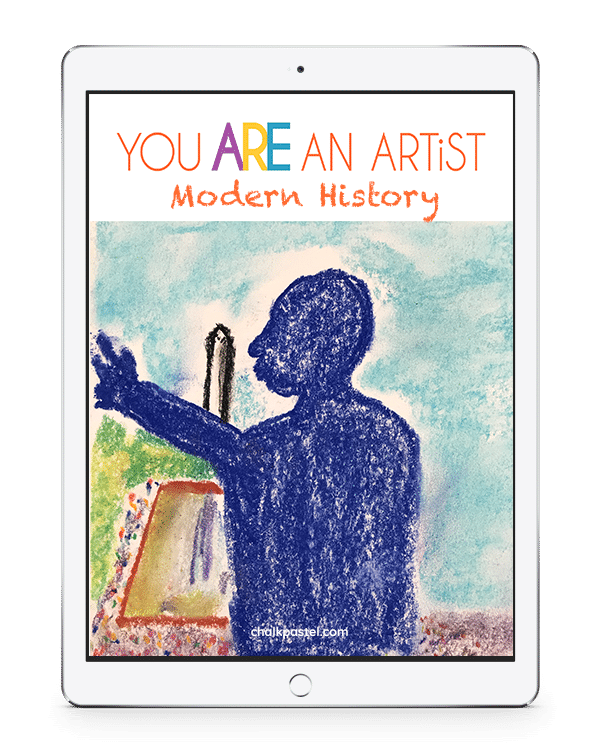 Martin Luther King, Jr. Art Lesson. Free Sample.
Valentine's Day
50 Ways to Show Kindness to Your Neighbor This Valentine's Day
Valentine's Day Family Celebration FREE Printables

Love Your Neighbor Valentine's Day Activities and Bible Study
God Is Love Scriptures, Memorize 1 John 4 With Your Family
Love Printable Pack (70 page Subscriber Freebie)
 Praying For Your Husband (Printable calendar and cards)
Heart Crystals Valentine's Day Science Experiment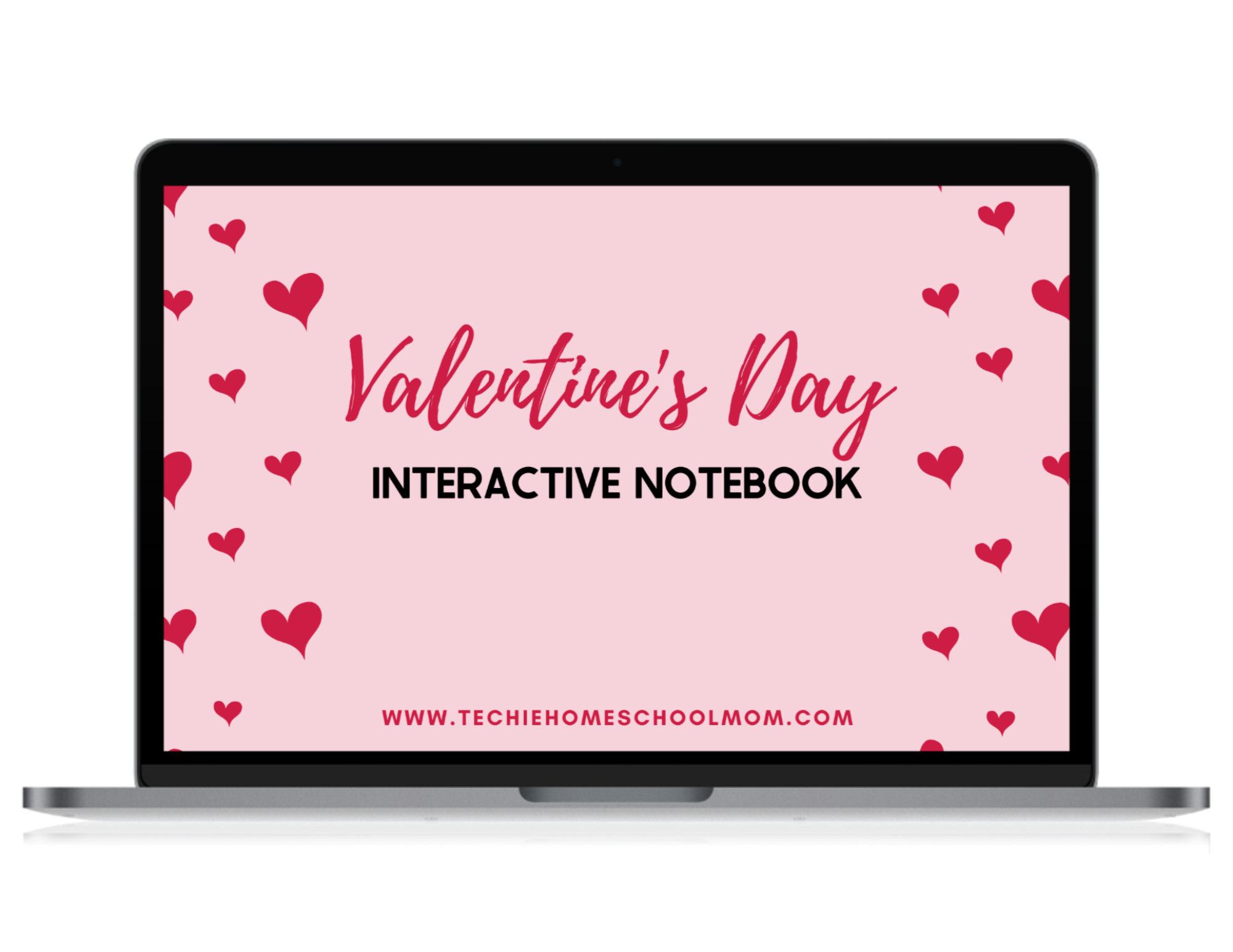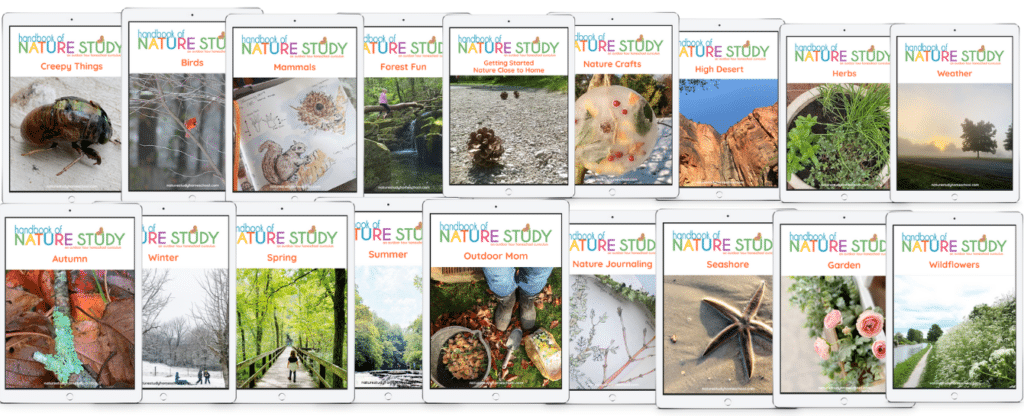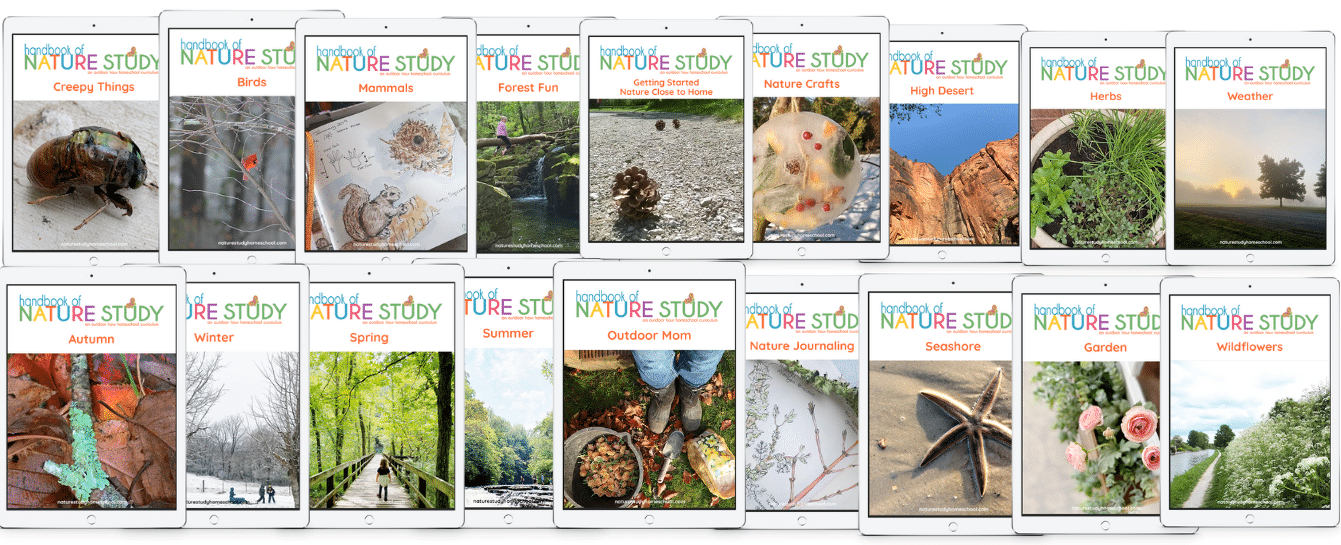 Great Backyard Bird Count (Feb 18th-21st). Click HERE to try some sample lessons now!
Presidents Day
As you study the presidents, paint him with chalk pastels, exclusive to the You ARE an Artist Clubhouse. Join
here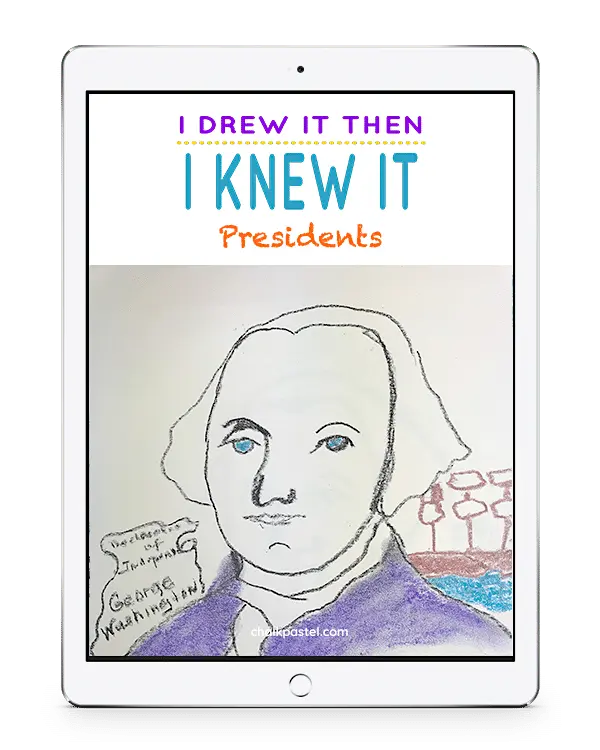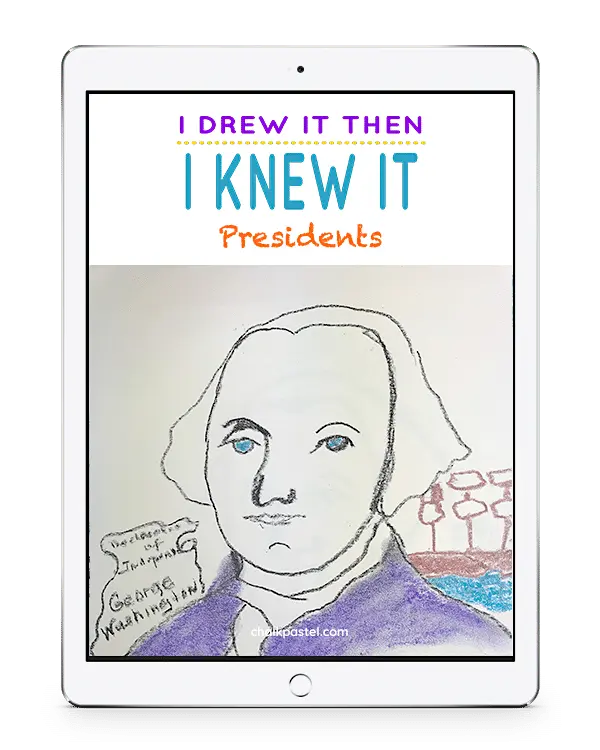 Pi Day
Pi Day is coming soon! 3/14. Celebrate with these free printables!
Easter
Teach the Easter story in a colorful way!
Enjoy this celebratory Palm Branch lesson! It is a sample everyone can enjoy from the Easter lessons
HERE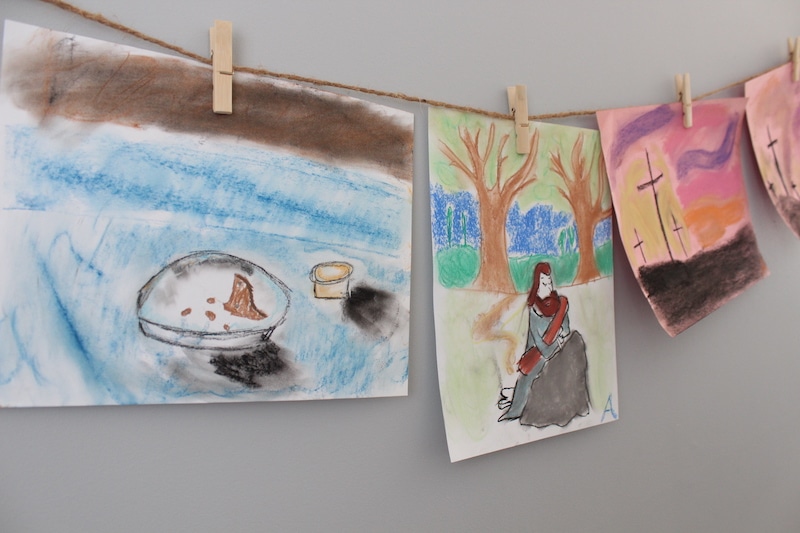 Easter Bible Verses for Passion Week: Palm Sunday (Sunday before Easter) Maundy Thursday (Last Supper) Good Friday (Jesus' death on the Cross) Easter Sunday (Resurrection of Jesus Christ)
With Easter coming up and our Easter Lego Challenge starting on Palm Sunday, I thought I'd share these fun Easter Lego Builds with you!
Draw Your Way Through the Resurrection Story with Kids. Free Palm Branch Art Lesson
May the 4th be with you
May the 4th be with you! Find all of the amazing Star Wars ideas you can enjoy
HERE.
Mother's Day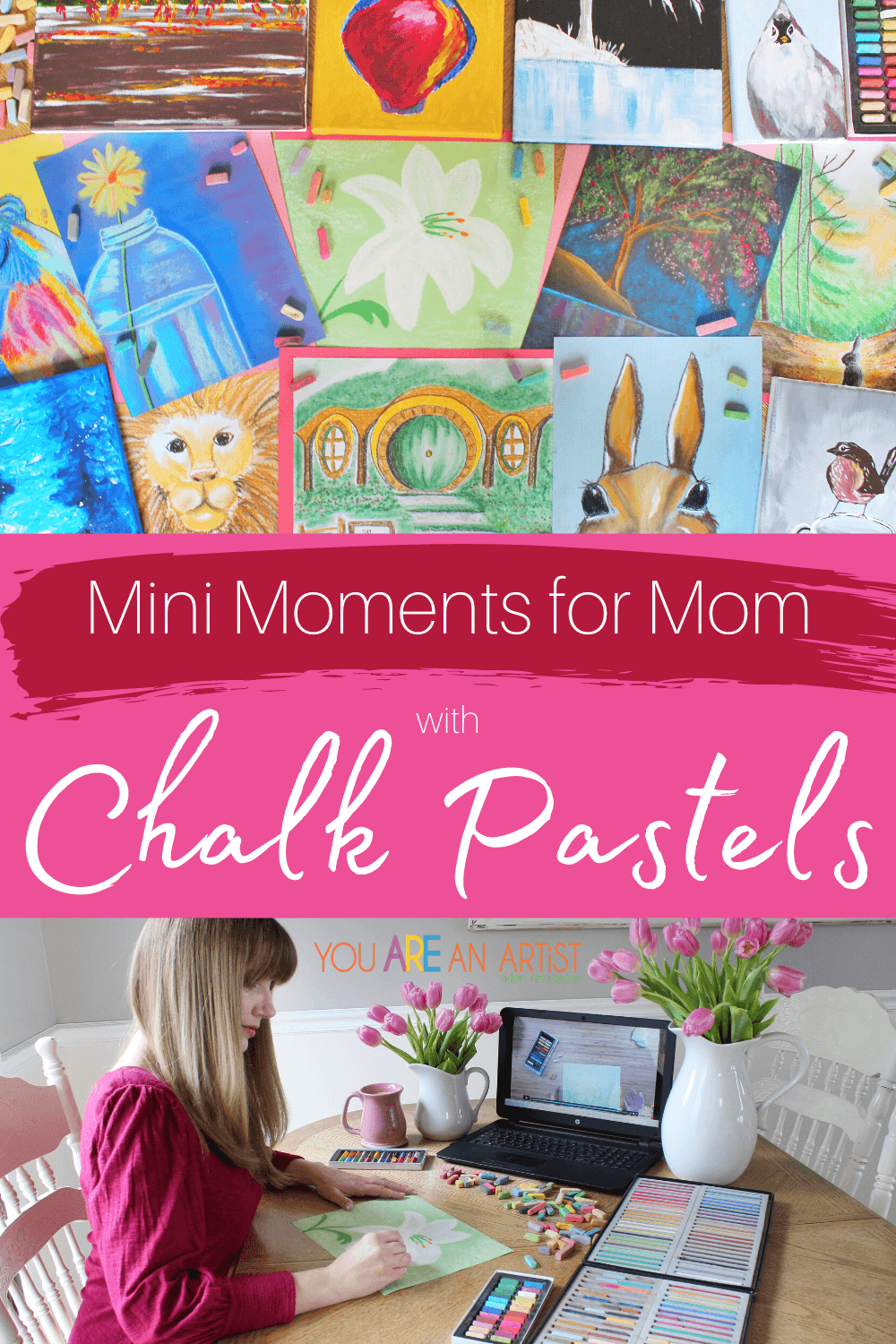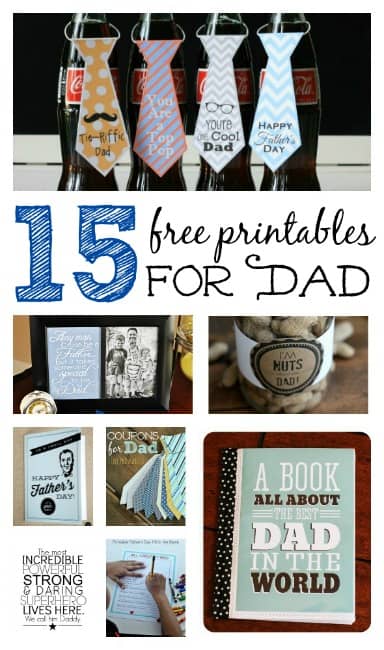 4th of July
All Hallows' Eve Party Ideas – A Halloween Alternative with a {FREE} Printable Party
Halloween