Various Holidays
Celebrate the New Year
Martin Luther King, Jr Day
Big list of resources form Free Homeschool Deals
Martin Luther King, Jr. Quotes
MLK writing prompt printable from WriteShop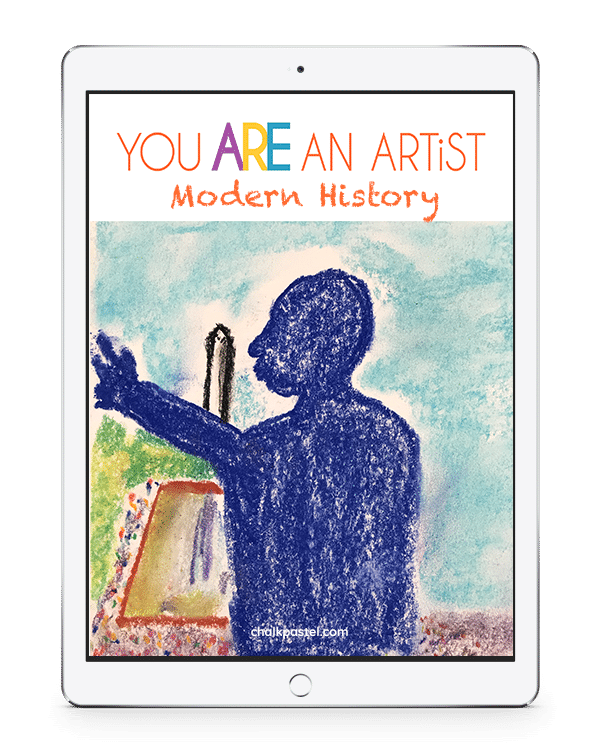 Martin Luther King, Jr. Art Lesson. Free Sample.
Martin Luther King Jr. Unit Study & Resources
Valentine's Day
Presidents Day
Free George Washington Study from Enrichment Studies
Happy Birthday, Dr. Seuss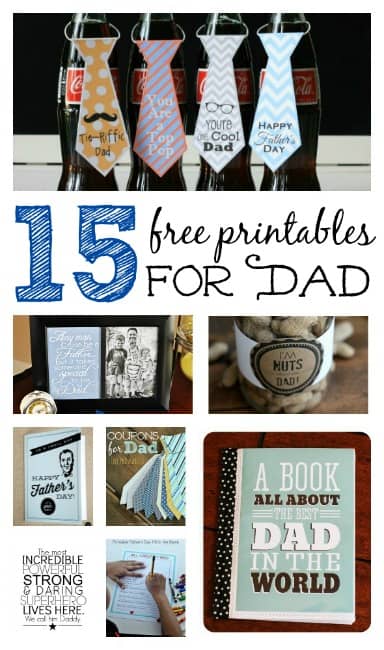 Cinco de Mayo
THE CINCO DE MAYO PUZZLES AND FUN PACK(email required to download)
4th of July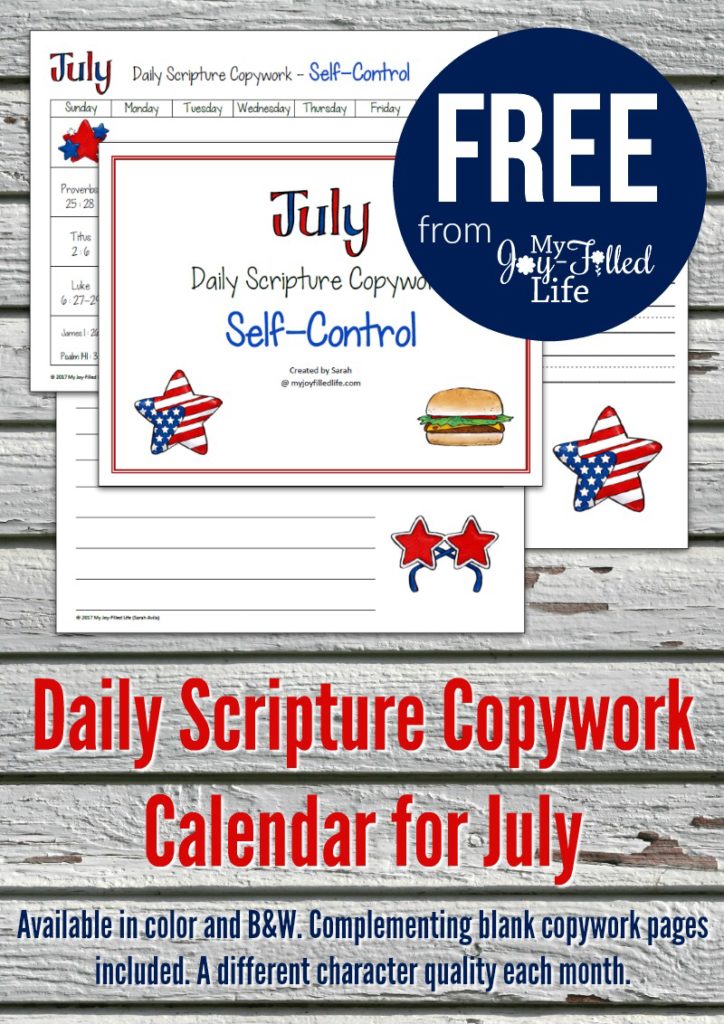 15 Minute Music Lesson Freebie
Don't forget, Grandparent's Day is Sunday September 9th! Here are some great freebies to help celebrate!
All Hallows' Eve Party Ideas – A Halloween Alternative with a {FREE} Printable Party
Halloween
Reformation Day (Oct. 31st)