Specials and Giveaways
Thank you for visiting! Our specialty is RENTING homeschool curriculum
, but we love helping our customers by providing specials, giveaways, and posting links to specials here at Yellow House Book Rental and from our affiliate friends. Specials you may not find anywhere else!
(If you do not see the special you are looking for on this page, it has expired)
This page may contain affiliate links. We receive a small commission, at no extra cost to you, when you purchase from an affiliate. We only promote those that we believe in! Thank you!  
Looking for the GIVEAWAYS? Keep scrolling, but don't miss out on all the specials along the way. 
Sales Galore at Top Picks Homeschool Curriuclum Fair find them all here
Type, Read and Spell with Confidence-
If you are like most of us in this computer age, you want your kids to type fluently, but how about a typing program that also teaches your kids to read and spell at the same time?
T
ouch-type Read and Spell 
is an award-winning, multi-sensory, highly accessible typing program for homeschooling families. Students learn to touch-type and develop spelling, decoding, and sight-reading skills at the same time.
Discover a Simple Method to Organize All Your Digital Homeschool Resources
One Price Covers the Entire Family. No Textbooks to Buy. Every Subject. Every Grade. Every Student. self-paced • over 450 courses • lesson plans • parent support • cancel anytime Click here to Join Now!  Now through 8/31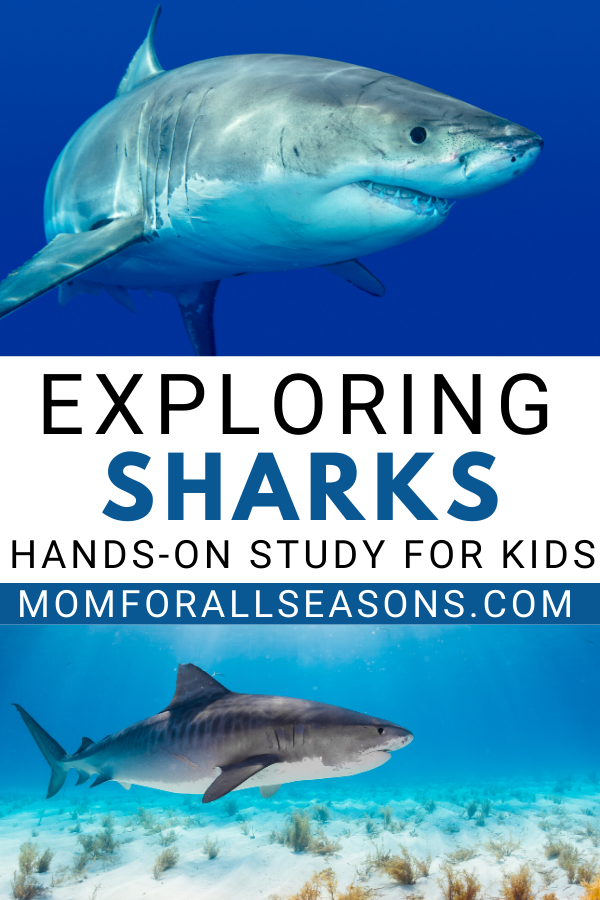 The Exploring Sharks: Hands-On Study for Kids will have your children learning all about the fascinating world of sharks. They will learn about their habitat, their anatomy, ocean food chains, different types of sharks, and SO MUCH more. It's on sale for 50% off for a limited time!
You ARE an Artist Summer Art Camp is a super deal! For less than the cost of a week of traditional camp, you can enjoy summer art camp for the whole family! Just add chalk pastels and construction paper. No long packing list required! 
Conferences and Summits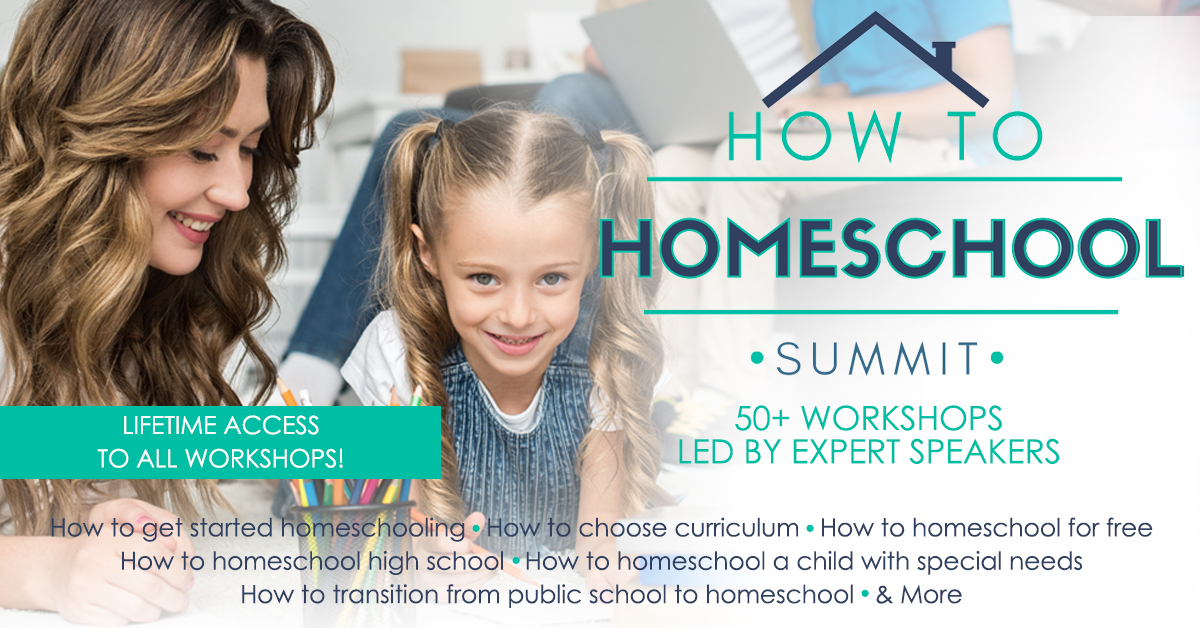 Has the Coronavirus forced you into the world of homeschooling? Have no fear! 40+ homeschooling experts have come together to bring you the How to Homeschool Summit. It's 100% online- and prerecorded so that you can watch a time convenient to you! Life time Access for only $12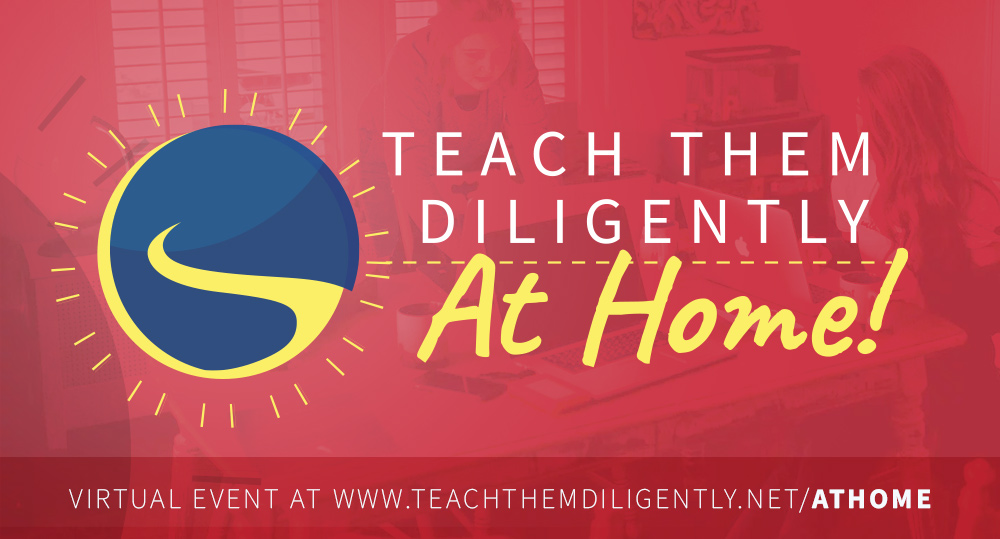 Have you always wanted to attend a Teach Them Diligently event but have never been able to? Now you can!! With meet-ups, a LIVE Exhibit hall, recorded workshops, live sessions, and too many other elements to mention, this will be as close to a TTD event as we can make it by streaming to your home. Register now.
FREE registration. For only $20, you may select the PLATINUM UPGRADE for GHC Online, and this includes 150+ additional video workshop sessions.  Use code YELLOW2020 and get an additional $5 off.
GIVEAWAYS  
Enter for a chance to win A $200 Gift card to Christianbook.com here
The Ultimate World Geography Giveaway- 15 Winners, Prizes worth over $700, prizes are for various ages (elementary through adult!) ends 8/15
How to start homeschooling encouragement and giveaways  5 weeks of giveaways with over $300 in prizes!