Specials and Giveaways
Use code Yellow2020 to receive $5 off of a GHC full family or individual registration.
Thank you for visiting! Our specialty is RENTING homeschool curriculum, but we love helping our customers by providing specials, giveaways, and posting links to specials here at Yellow House Book Rental and from our affiliate friends. Specials you may not find anywhere else!
This page may contain affiliate links. We receive a small commission, at no extra cost to you, when you purchase from an affiliate. We only promote those that we believe in! Thank you!  
(If you do not see the special you are looking for on this page, it has expired) 
Looking for the GIVEAWAYS? Keep scrolling, but don't miss out on all the specials along the way!    
 End of the Year Homeschool Clearance Sale! Everything in stock here at Yellow House Book Rental
Homeschool Family Virtual Summit Pre-Sale has begun!
Homeschooling impacts every relationship in a home. And, with the Holidays, and the busy-ness that comes with them upon us, we are offering our Homeschool Family Virtual Summit now to help you get ready.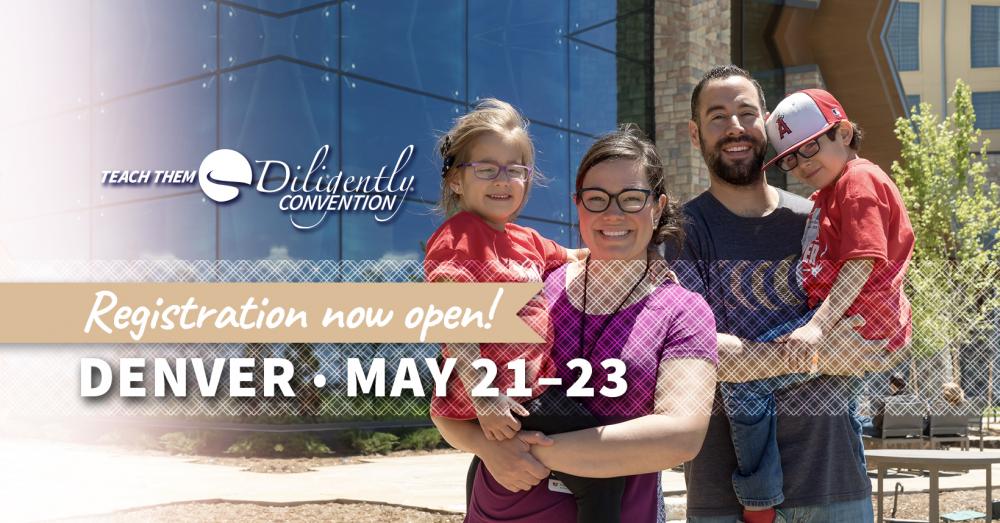 Teach Them Diligently 2020 Registration Now Open!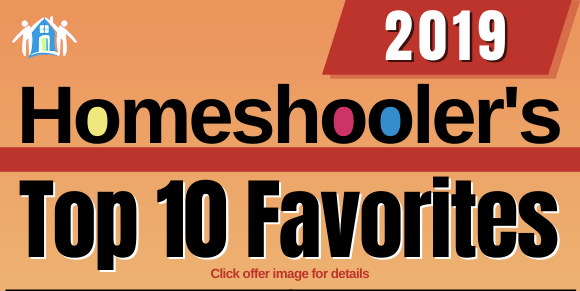 Homeschoolers top 10 favorites at the Co-op
Its Shoebox time! 
By simply packing a shoebox full of gifts, you can partner with local churches around the world as they
share God's love with children in need. 
Packing shoe boxes is an excellent fit for homeschool families, allowing children to learn about giving and sharing the Good News with others around the world!
Christian Homeschool Entrepreneurship. Use a coupon code of REFER10 when you join to get the 10% discount. Teaching the next generation about entrepreneurship! Find out more here.
FALL GIVEAWAYS! 
Enter for a chance to win The Holiday Music Class Giveaway- 2 winners will be selected to win a 1 year membership from Musik at Home and 3 online courses from Music In Our Homeschool. If you heard about the giveaway from here, please choose Yellow House Book Rental. Thanks!
Million Dollar Shop Giveaway Ends 11/23
Enter for a chance to win your choice of an Apologia Science course Ends Nov 16th
Thirty Days of Giving Thanks Giveaway Ends Nov. 30th