Art, Music and History a Great Combination
Posted by Michelle Osborn on
Welcome to Yellow House Book Rental!
 We are primarily a homeschool curriculum, rental service. However, we offer a variety of services. You can compare each one, at Yellow House Book Rental, and decide which is best for your family.
**This post contains affiliate links and we will be compensated if you make a purchase after clicking on our links. Thank You!
Art, Music, and History are a Great Combination for learning. The best way for anyone to learn is by using as many senses as possible! We have matched up some perfect combinations of art, music, and history so you and your children can learn in ways that will make it stick and have fun learning!
Touch  Taste  Smell  Hear  See
Below we have suggested video courses from Chalk Pastel and Music in Our Homeschool to match up with our history curriculum here at Yellow House Book Rental
Use your creativity and make your own matches. Learning is so much more fun when we can see it, feel it, touch it, hear it and even taste it!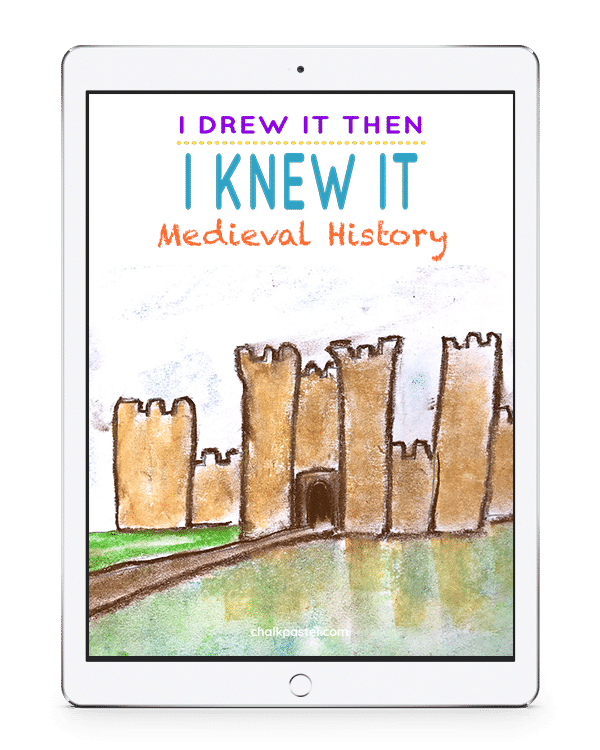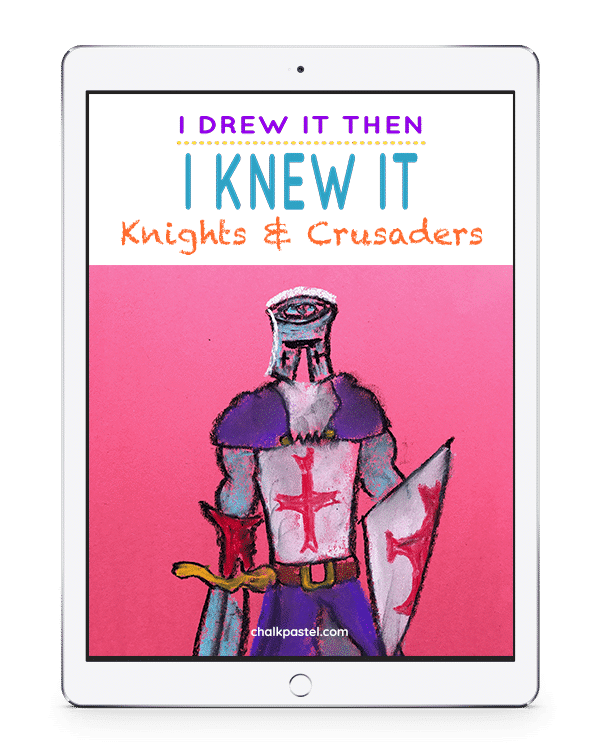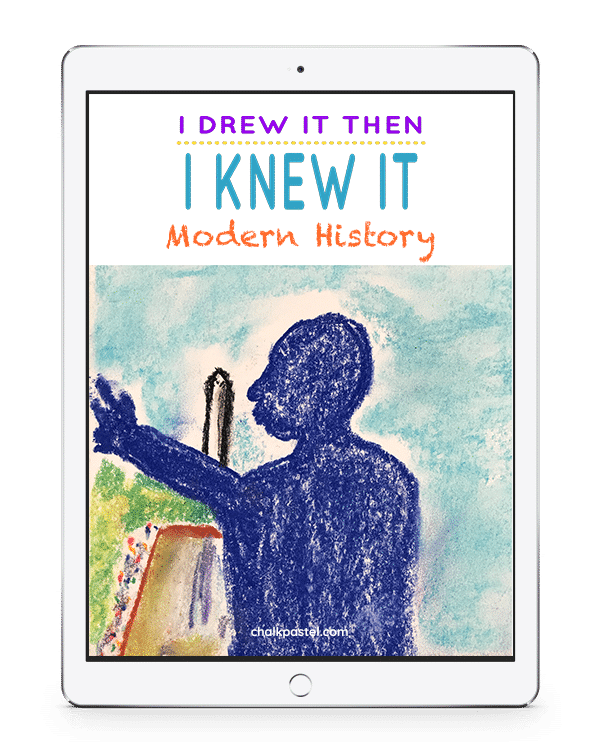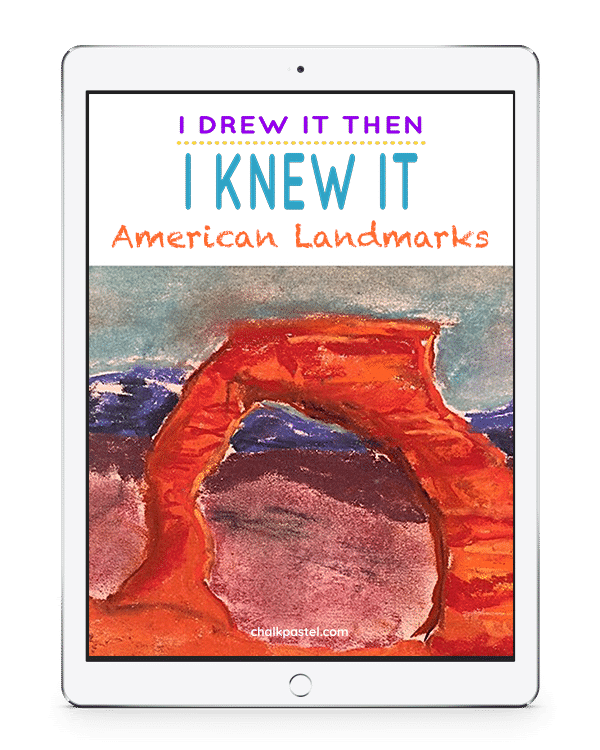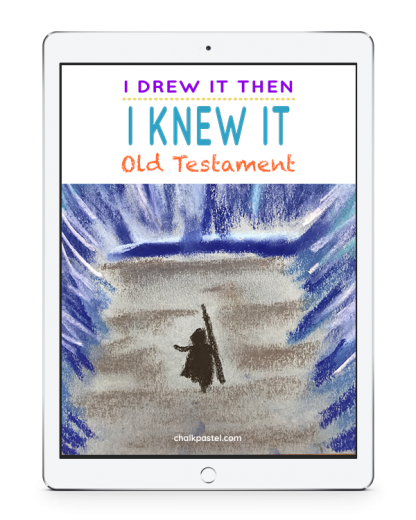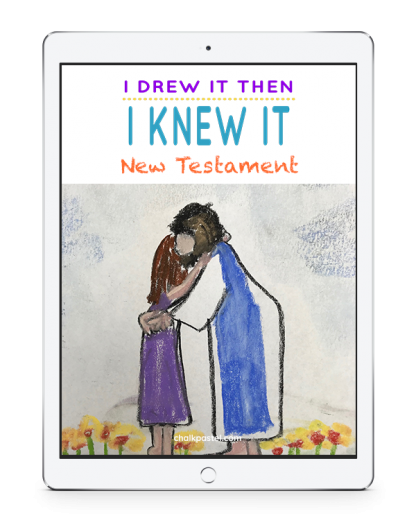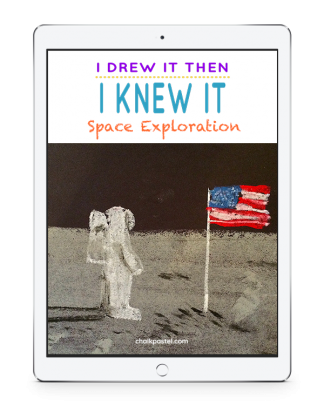 Learn song throughout history! Head over to get "A Folk Song a Week" online course for elementary for 40% off this week only! (Use code FOLKSONGLAUNCH. Ends 9/3/19.)
I had so much fun putting all of these courses together. I wish these had been available back about 10 years ago. We are a very artsy, musical family and this would have made learning so much more fun! One thing I wish I had done when my children were elementary school age was to do more fun stuff. There will be so much time when they are older, teen years, that they will have to do school work. Spend time reading, doing math and some writing and grammar, but the rest should be fun.
Learning when you don't realize you are learning is always the best way to learn!
Enjoy this school year and remember, The days are long but the years are so short. Enjoy your little and big blessings while you can!
Enjoying the journey,
~Michelle~
 Hi! I'm Michelle, the owner and founder of Yellow House Book Rental, specializing in providing homeschool curriculum for rent or purchase, as well as counseling and guidance for homeschool families. I'm a wife of 29 years, a 22-year homeschool veteran, and mom of four amazing children ranging from 18-26. We are just about to empty the nest. Oh, how time flew! My husband and I are excited to see how the Lord will use us in this new phase of life. I'd love to be friends! Send me an email, or connect with me on social media and tell me about yourself.
Yellow House Book Rental links to many different sources within our blogs. A link does not equal an endorsement. We cannot guarantee the content of each site (especially its ads).   
Visit our sponsors! We receive a small commission when you purchase through these links. Thank you, the purchases do not cost you more but help support our business and ministry. We only promote those that we love and believe in!
---
Share this post
---
Tags:

Apologia, Books, Children, Curriculum, Electives, Family, Highschool, History, Homeschool, Homeschooling, Music, Reading, Rent, Sale, Science, Sonlight, Teens, unit study
---
---