2018 Black Friday- Cyber Monday Homeschool Sales
Posted by Michelle Osborn on
Welcome to Yellow House Book Rental! We are primarily a homeschool curriculum, rental service. However, we offer a variety of services. You can compare each one, at Yellow House Book Rental, and decide which is best for your family. 
**This post contains affiliate links and we will be compensated, at no extra cost to you, when you make a purchase after clicking on these links. Thank you!
Many of the deals are still good through today. Don't miss out!
Celebrate the holidays and homeschooling with these amazing homeschool deals. 
Life of Fred Set one, two, and three rentals for as low as $21. That's three books for only $7 each! Use code LOFBlackFriday at checkout.
Yellow House Book Rental Subscribers can enjoy 25% off in stock rentals, Usborne books, and used curriculum now through November 30th.  If you are a subscriber, check your inbox for your discount code. Need the code again? Contact us. If you are not a subscriber, click on the subscribe and save button at the top right of this page 👆 and become a subscriber. The rental period for this special is now through June 30th.
xperience Astronomy: Elementary
 Are you thinking of adding a Chromebook to your homeschool? Chromebooks run the Google's Chrome OS operating system and are designed to run cloud-based applications and store data online.
Check out this exclusive offer on Chromebooks from CTL (Compute•Teach•Learn): the touch screen CTL Chromebook NL7TW-360, the new, award-winning J41 and the option of the J41 with X- Panel Cover.
Learn.MusicinOurHomeschool.com Jump into the Holiday Spirit. Grab your 4-week lesson plan for Music for Christmas mini-course - (4 days a week) starting the Monday after Thanksgiving! See that lesson plan (and download it free) here.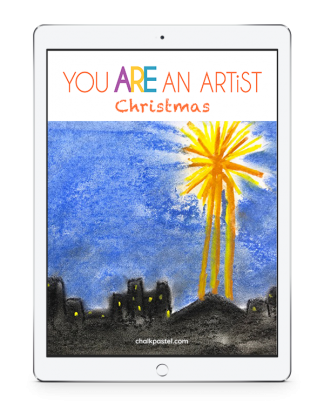 Get 20% now through Monday (11/26/18) at Grammar Galaxy with code THANKS at Psychowith6 
Coupon code THANKS2018 gives 30% off any purchase at  Learn.MusicinOurHomeschool.com Now - Monday 11/26
---
Share this post
---
---
---